Fine art is a fun subject majorly based on drawing, painting and sketching. For any artist to get an art work done, they have to follow certain steps to attain that exact goal. According to the old curriculum, a student at O'level is expected to sit for four papers which are supposed to be chosen from; Studio technology aka the theory of art, Still life and nature, Human figure drawing, Imaginative composition, Crafts A aka graphics, Crafts B and History of art and appreciation.
There are three known forms of art namely; Performing arts which involve action and movement of body parts to convey artistic expressions through music, dance and drama.
Liberal arts which is represented in form of reading, writing and debating for example; literature.
Visual arts which is perceived visually i.e. with the eyes.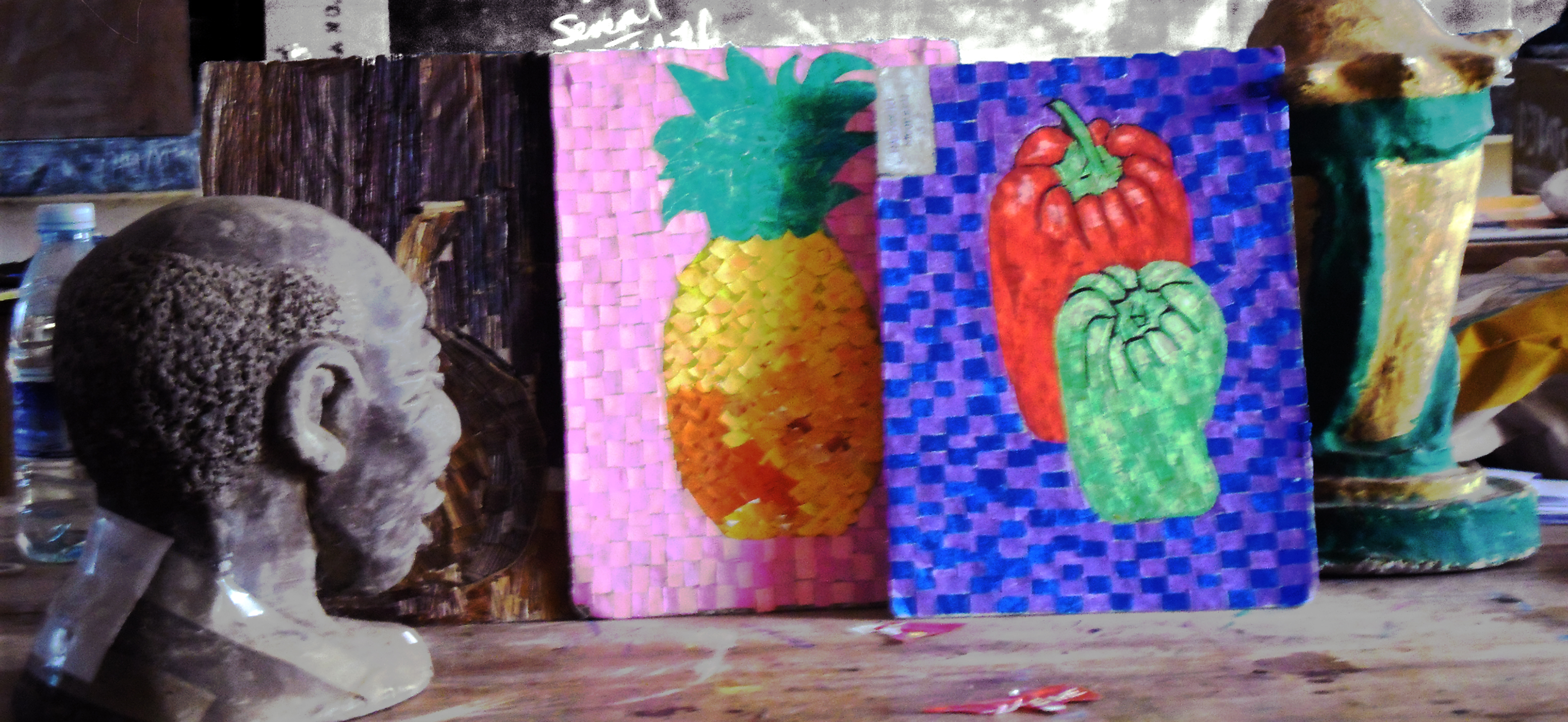 In visual art, we discover and explore the principles and elements of art that are necessary for the making of an art work, in order for an artist to attract the viewer's attention, they must find a suitable and unique way to arrange the principles and elements. In case this is perceived, an artist is able to do art works including; drawings and paintings, sculpture, mosaic and collage and so much more.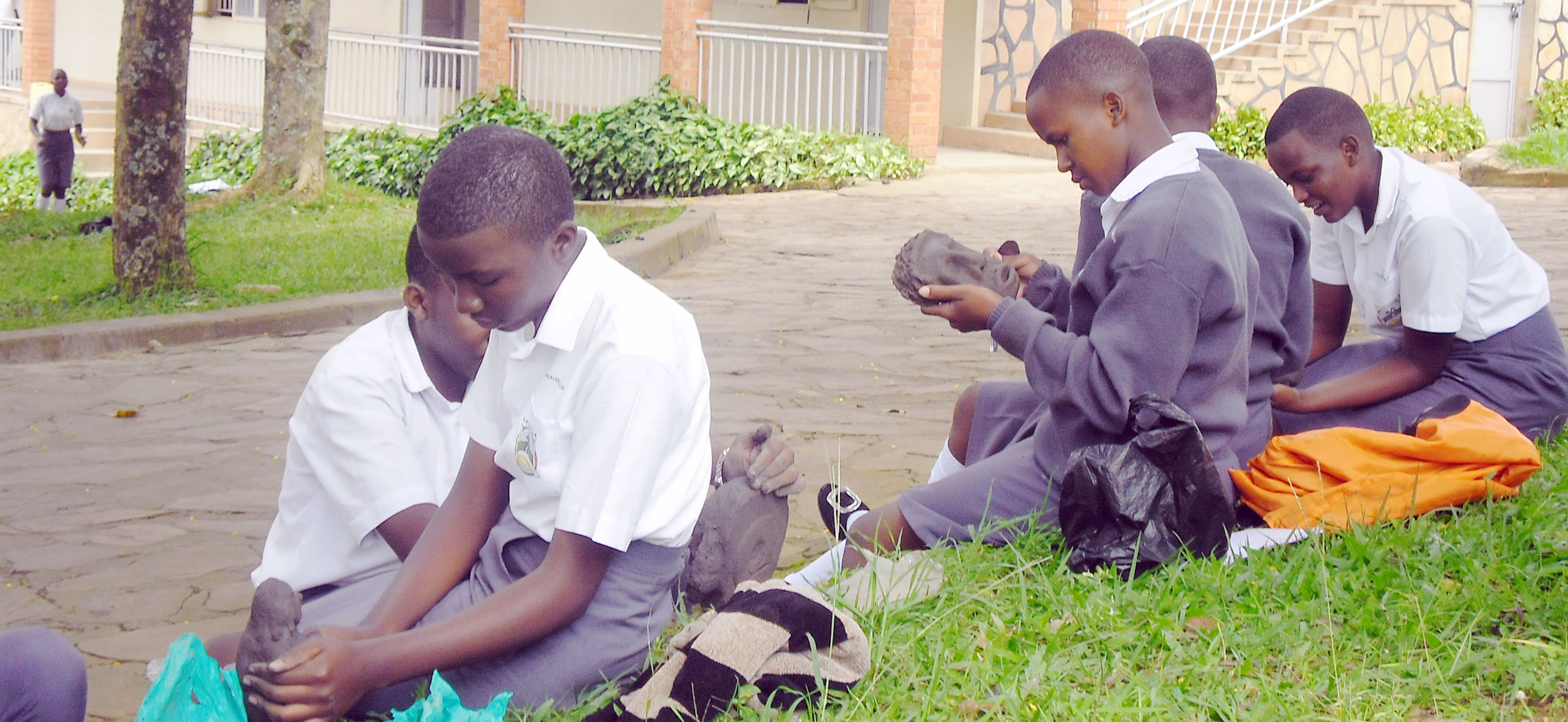 With an artist's wide imagination, other people may be swallowed up by wonder since one can come up with the unexpected art being a subject of wonders. Wonders can be brought about especially when an artist is able to come up with interesting colour schemes especially when they are madly applied as art is madness in imagination.
On the next level of art from two dimensional art, the three dimensional art comes in involving arts and crafts whose elements like texture can be felt physically for example; sculptures, ceramics, basketry products, among others.
Art and design as in the Competence Based Curriculum gets more interesting when all the topics covered in Studio Technology the likes of Fabric Decoration (batik, tie and dye, applique, patch work, knitting, crocheting), mosaic and collage, weaving, stitchery and embroidery, printing, painting using acrylic paint or oil paint, masks and many others are done practically by the students and then presented to the art huggers for sale teaching them skills in the outside world after school.
Still in art, one is taught skills on which they can depend in future, what to expect when doing a certain art project and what to expect out of it. Art as a subject is considered a practical subject as well as a job opportunity for those who offer it.
Art in society can help to keep the environment clean and beautified to a degree as the unwanted things like bottles, polythene bags, papers, old clothes, old rubber shoes, old metals, plastic tins or cans, jerry cans, gumboots, among others can be tuned or upcycled (applied to old clothes) into trendy exciting and interesting art pieces, like jerry cans and gumboots turned into flower or plant vases and bottles into dustbins and decorations or papers turned into papier Mache sculptures and decorations among others.
We can work together and apply art as an inspiration in what we do to promote a beautiful and pollution free environment to inspire others.
"KNOWLEDGE HAS NO LIMIT"